N3 Element NFTs
9 N3 element pieces, which can be randomly minted from blind boxes, representing the 9 major features of Neo N3 respectively.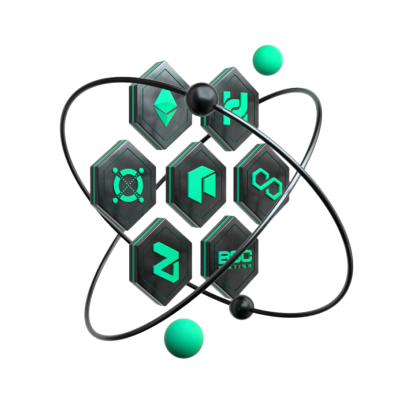 Interoperability
Poly Network enables cross-chain interoperability with more than 10 blockchains.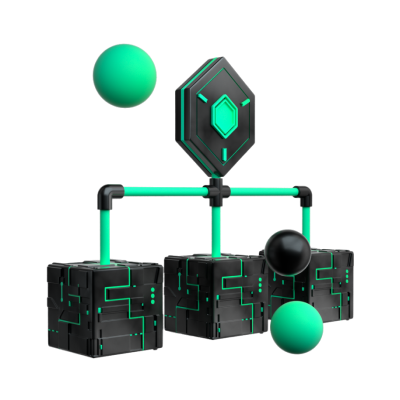 Native Oracle
A built-in oracle enabling secured access to any off-chain data.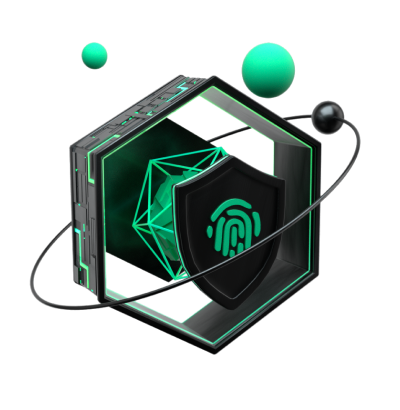 NeoID
A set of self-sovereign decentralized identity solution standards.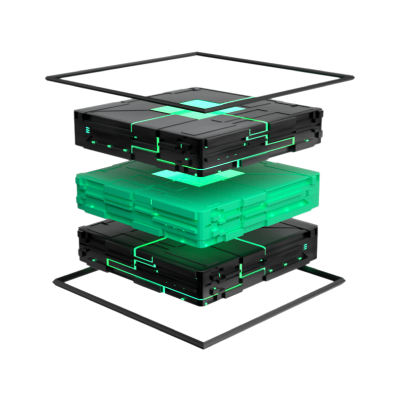 NeoFS
A distributed data storage solution made for scalability and privacy.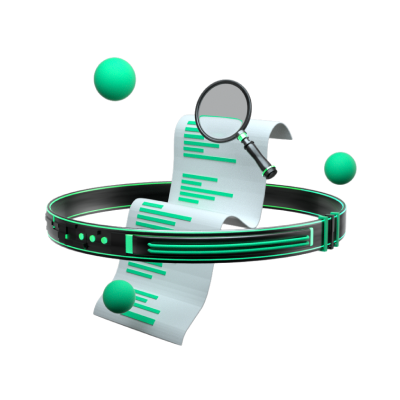 Neo Name Service
A decentralized .neo domain name service for next-gen internet web applications.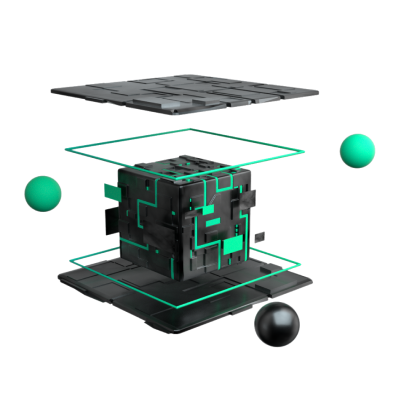 One Block Finality
dBFT consensus mechanism guarantees fast and efficient finality in a single block.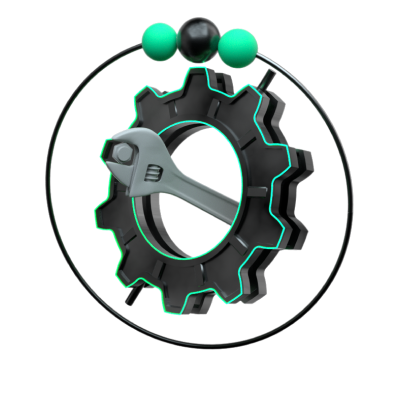 Best-in-Class Tooling
Taking blockchain developer friendliness to the next level.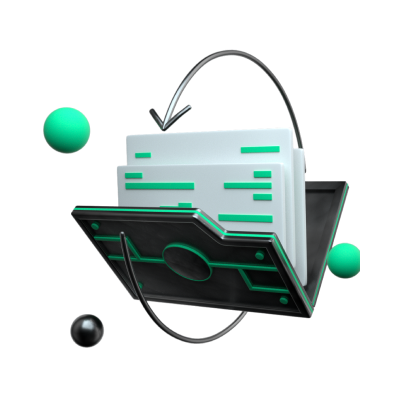 Smart Contracts
Write your smart contracts in C#, Go, Python, Java, or TypeScript.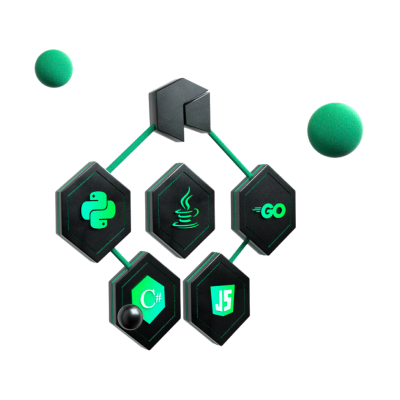 Multi-language Support
Write smart contracts in a language you already love.